The original ACF (Association of Church Fellowships) was an organisation, open to all, founded in 1962 by the Bishop of Chester. The five principles of the organisation were Fellowship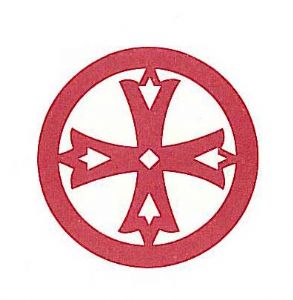 , Worship, Study, Service and Giving. The All Saints branch was started in 1989. The Diocesan framework was discontinued in 2017 but members of All Saints wanted to continue and it now exists as an All Saints group with the same principles.
The main activities of the group are
Monthly fellowship meeting in the Parish Hall - This midweek afternoon meeting starts with a short act of worship followed by a speaker. Topics are diverse and speakers have included visitors from local charities, a local pharmacist, an expert in bees etc.
Monthly coffee morning - This is a small group who enjoy socialising, buying cakes, jams, cards and chutneys, and having a raffle.
Chatterbox Club - This now meets as a house group and offers companionship and a chance to play games.
These meetings all take place in the Parish Hall within the grounds of All Saints' Church, Thornton Hough. We meet every month except in August. Please contact the Parish Office with any queries.
The local ACF, helped by church friends, organise these events, and once again you will be very welcome to come and enjoy some time with us.
Monies raised at these events are donated to charities, as decided by the annual business meetings every January.
Please see the calendar for details of forthcoming meetings.